Wow, learning Portuguese is not easy. It's the pronunciation and the complexity of the grammar that makes it tough for me. Ask me to say anything with a double r such as Carro (Car) and my throat immediately tenses up. My Portuguese teacher told me that it's the same sound you make when you have a cold and your throat is full of mucus. Not the most charming of images.
Then it's finding the confidence to speak. Especially when I'm somewhere particularly busy and there's a queue of people behind me. I always preface my sentence with "Falo um pouco Português". This has been so useful in a) getting a smile from the other person b) being afforded much more patience from the person I'm speaking to c) getting help with anything I'm stuck on. It has been a lifesaver. I think in time, my confidence will grow. I always think I sound weird speaking Portuguese with an English accent. On a few occasions, I've felt awkward when I'm not understood but believe that it's a natural part of the process.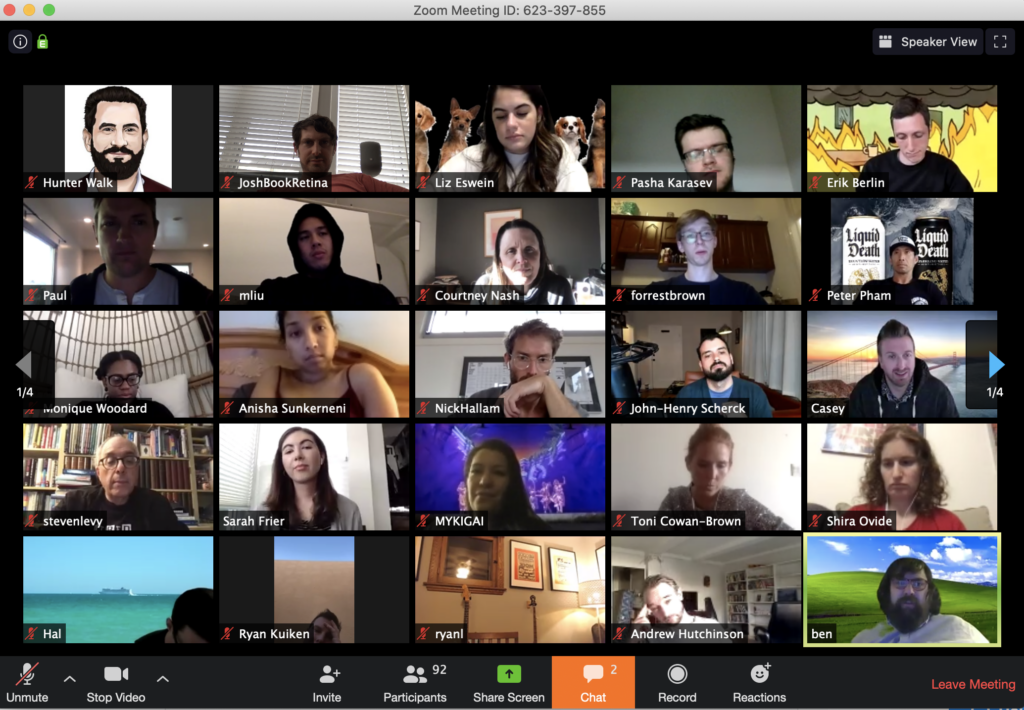 I initially signed up to the free online Municipality Portuguese class that was available to me when I became a resident. It was wonderful to meet so many new nationalities of people. The entire lesson was in Portuguese. Even the instructions. Yikes! I can definitely see the value in this but it was quite intimidating especially when the voice of the teacher was muffled with 20 people answering questions at the same time! There were people who were more advanced in Portuguese so they got much more benefit out of the fully immersive experience. It felt quite overwhelming sitting on Zoom for 3 hours straight after a long day at work. I stuck it out for a while and then figured that I'd probably benefit from a learning plan that was more individualised.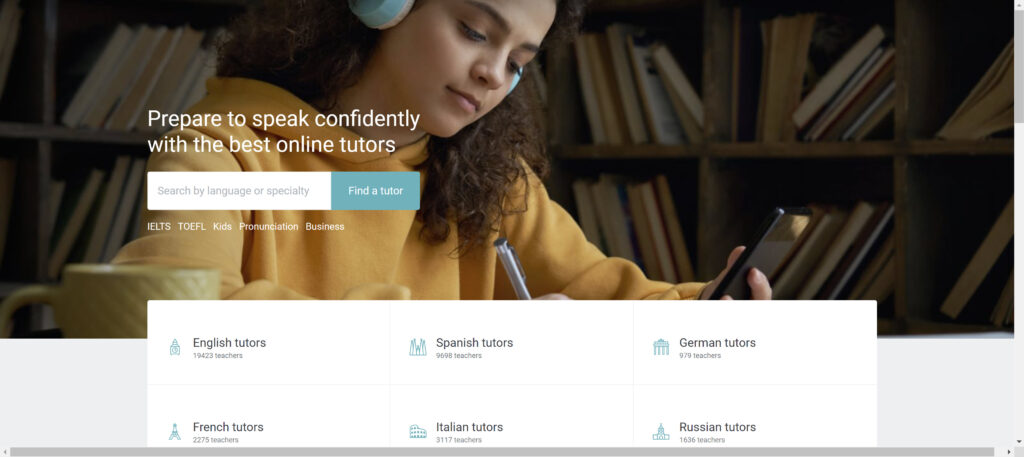 I signed up to Preply and haven't looked back. I found a super tutor called Sofia who has incredible energy and passion for teaching. We bonded over her love for Jamaican reggae. As well as teaching me about Portuguese food, culture and customs, she's just an awesome teacher. She provides me with a tailored learning plan and homework as I've requested. She puts me through my paces. I also managed to find a tutor for my son on Preply. His teacher actually lives in the UK but was born in Porto. She is incredible and has the patience of a saint! She prepares exercises for my son using his favourite cartoon characters and always makes it fun. Even his teachers at school have noticed an improved confidence in his Portuguese. We couldn't be happier!
The platform is a great supplement to the other ways that I pick up the language. Many of the ways that we learn Portuguese are included in our video.
As I mention in our video, I like to learn in a structured way so I use a European Portuguese Grammar book Gramatica Activa 1 (all in Portuguese).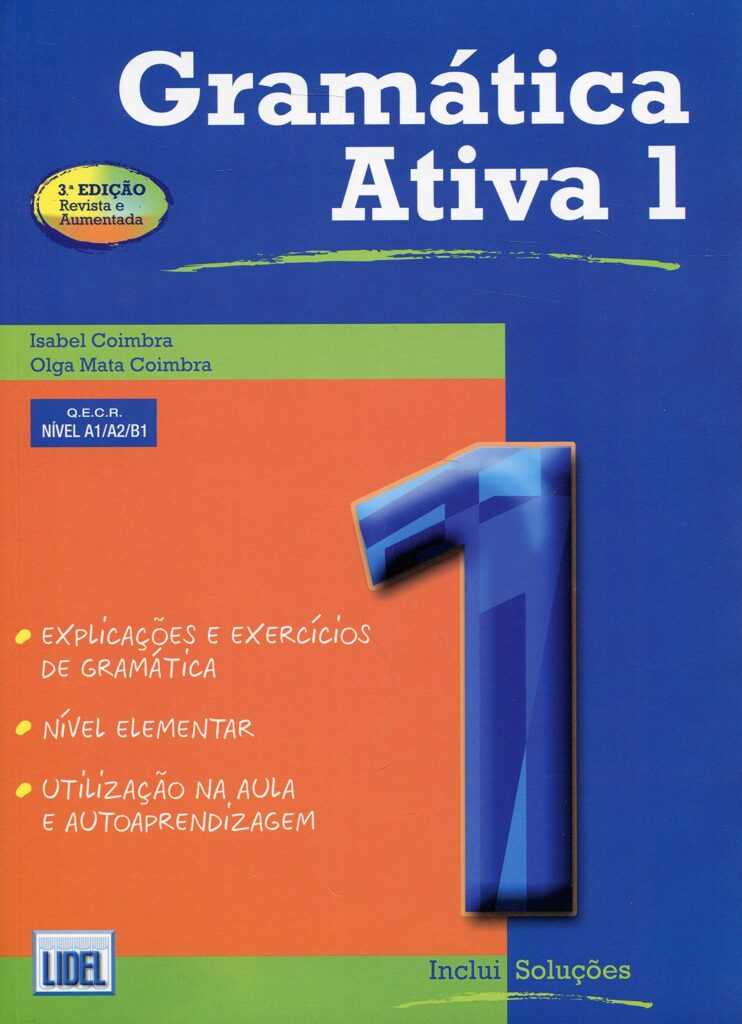 Amazon UK: https://amzn.to/3wJOo8L
Amazon ES: https://amzn.to/3mwhyDU
Amazon DE: https://amzn.to/3s09kVL
It comes highly recommended by two of my Portuguese teachers. It's an excellent introduction to the basics of the language. It is an ideal way to support any learning that you do with a teacher or on a course. It has plenty of exercises which you can do with answers at the back of the book so that you can mark your own work.
I've discovered other useful sources which include:
I love the fact that you can see how words look and sound. It's exclusively European Portuguese and has free and paid access to the materials.
I find the Linguee App useful to use as a quick reference dictionary on my phone.
I'm pleased with my process so far but the more I know, the more I realise that I don't know. It's funny when I tell Portuguese people that I'm learning their language. The reaction is always hugely positive followed by anecdotes of their own struggles in learning the language. Some say that it will take years. At least it's comforting to know that I'm not the only one who finds it difficult 🙂