The beauty of leaving the UK for Portugal is the fact that we get so much more quality time with our children. Lockdown made sure of it! We made every effort to make sure that our kids didn't get lockdown fatigue by making sure that we got out to exercise as much as humanly possible without breaking the rules. We also tried to keep things fun by making up games and doing activities together. We have a few favourite games / activities which are ideal for indoor or outdoor play.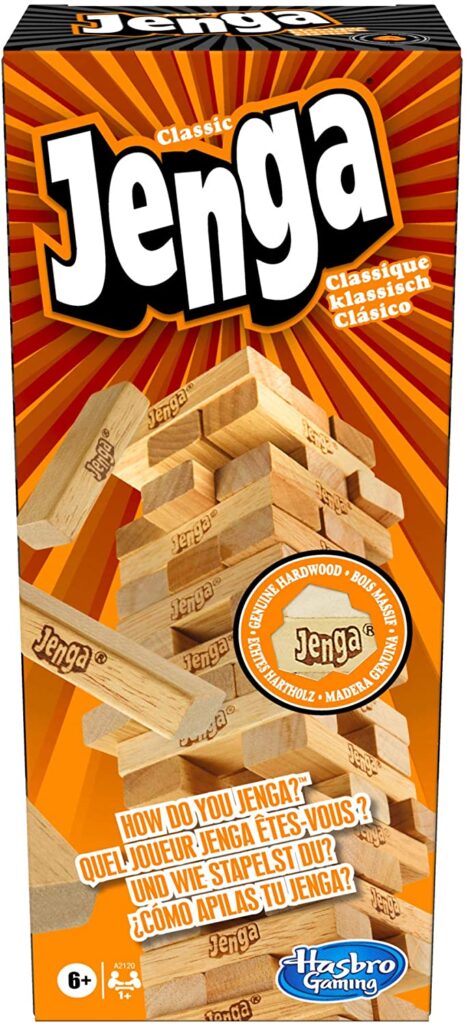 We love Jenga (Amazon UK, Amazon ES, Amazon.com)! Even our youngest son participates. He is 2.5 years old with special Jenga skills! After a few rounds, the kids use them as fun building blocks to make buildings out of. They can get very creative!

We are huge fans of educational games and puzzles. Our boys have fun while learning at the same time. A great example is the Orchard Toys Series like Match and Spell. We play by the rules at first and then the kids make up their own versions of the game.

Our boys love to pretend that they are superheroes. They received the perfect gift from their Godmother which means they get to play a different hero each day. They are easy enough to wear out too.

Creativity is a big thing in our home. Our children are always making up stories, painting, drawing and making music. They enjoy puzzles and crafts. We love this geometric shape kit where children get to recreate images on the cards contained in the kids. Hours of fun. They come in an easy travel kit so you can take them with you for weekends away or days out.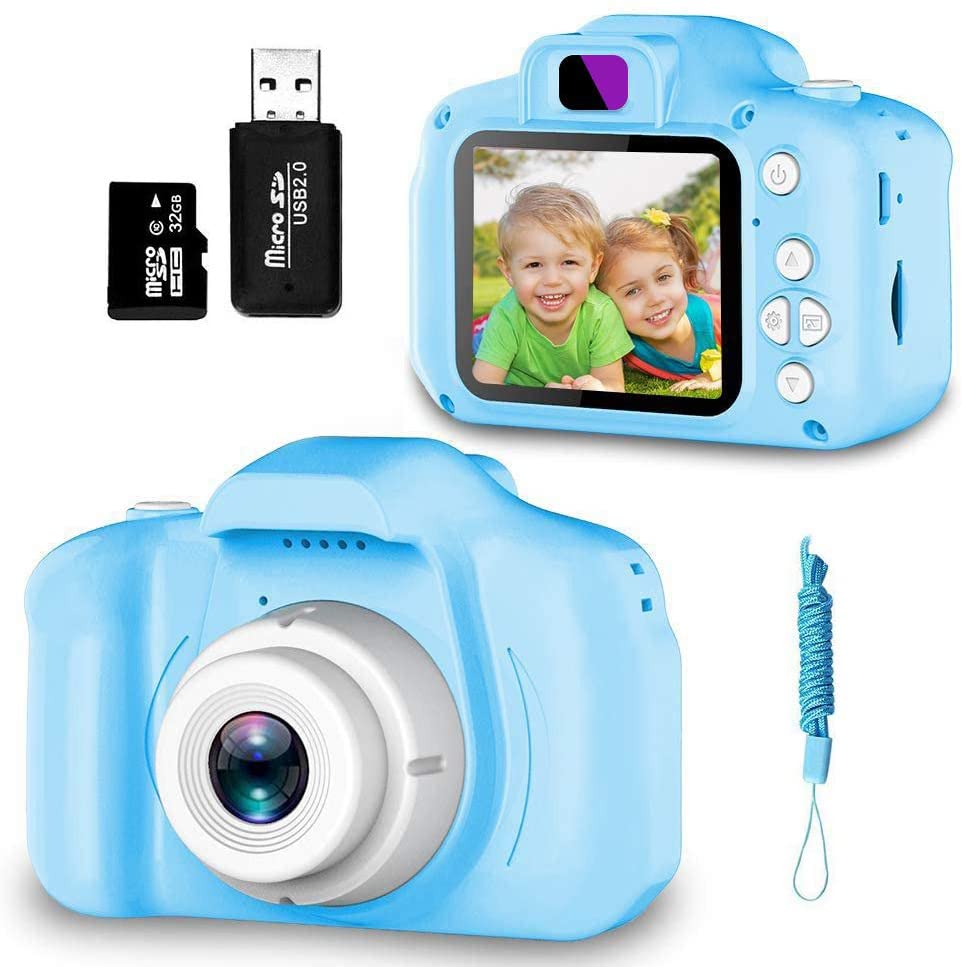 5. There is so much beauty to capture here in Portugal. Our boys have developed a love of taking photos from their Dad and Farfar (Danish grandfather). We found these cute children's cameras which the boys enjoy (Amazon UK, Amazon ES, Amazon.com). They have so much taking pictures of anything and everything. They are pro-selfie takers now! We will use some of their pictures to make collages to send to family.

6. We print colouring materials from the internet for the children to enjoy at their leisure.
We have a lot of road trips to look forward to now that things are starting to open up. One piece of car kit that we love is the handy toy storage solution. It means that the kids can fill up the pockets with their favourite toys and snacks. It comes with a warning though: it does not stop kids fighting over toys 🙂
Stay tuned for a video coming soon which will cover some of the fun activities that you can do with your kids in Portugal.